FREE FROM GLUTEN, DAIRY, NUTS
Find us
03 9533 0315
0451 156 382
Shop online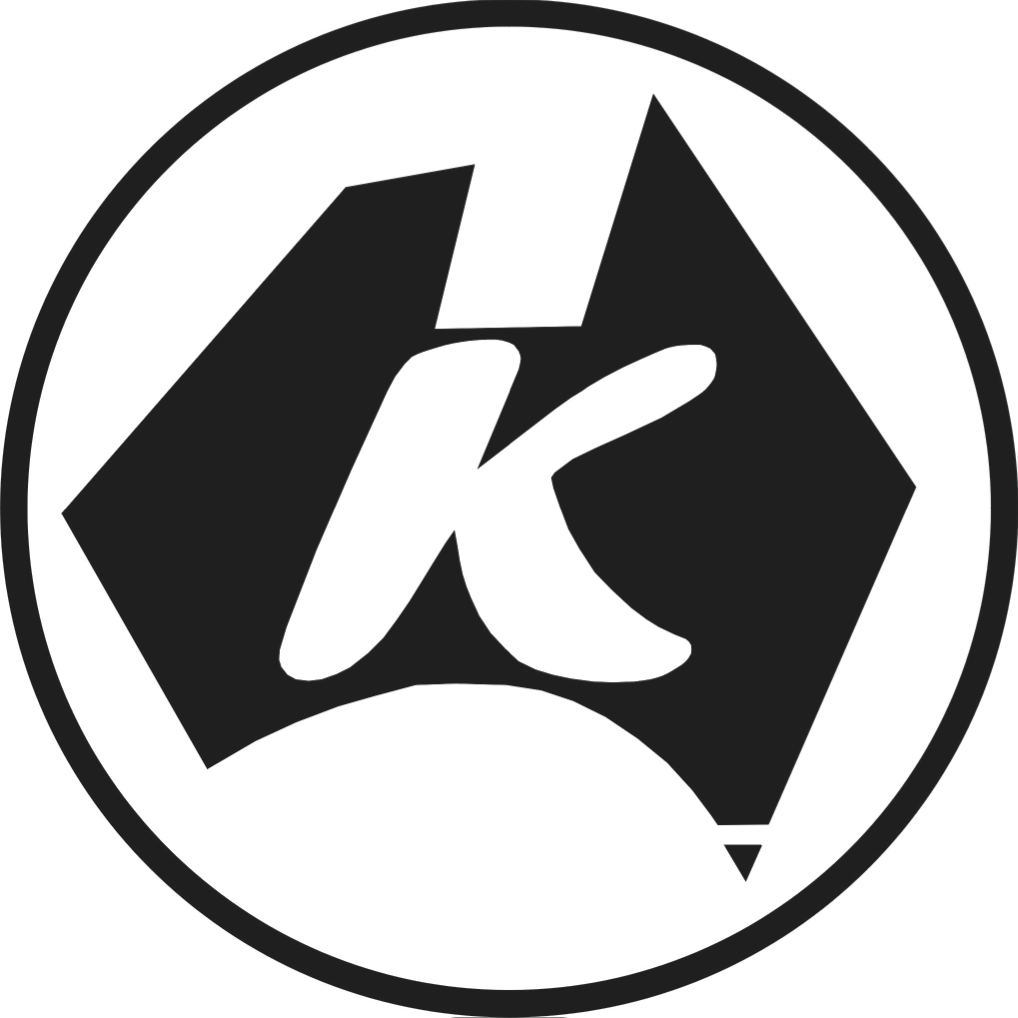 Based in the heart of Elsternwick, Glazed Gluten Free Patisserie is a specialised patisserie focusing on creating and serving a variety of cakes, desserts, artisan breads and savoury delights which are free from gluten, dairy and nuts. This thoughtful and unique patisserie is the brainchild of Chef Liran Adika who trained under celebrity chef Shannon Bennett of renowned three hats Vue De Monde in Melbourne, Australia. Liran's love and respect for great fresh produce and food has helped him fuel an intense passion for desserts and pastries especially after working extensively in leading restaurants and hotels around the world. This relentless pursuit of elevating his culinary expertise continuously drives him to develop and refine his craft to create mouth-watering works of art delighting his customers.
All our products are free from gluten, dairy and nuts.  We also provide personalized catering services with in-store-pick-up and home delivery options to suit the demands of our busy customers.
Our delicious range of desserts and breads are freshly-baked on a daily basis. All our breads are vegan and soy free which are perfect for any occasion. Our philosophy lies in only sourcing the freshest ingredients and combining this with unique baking techniques to offer our customers high-quality products made with plenty of thought, love and care.
That's what Glazed Gluten Free Patisserie is all about!
Glazed is Coeliac Australia Accredited.